eco friendly items
We are working to highlight apparel, goods and services that are developed on the foundation of eco friendly concepts and sustainable living. We know that we must all do our small part to save the planet.
The Movement
---
the eco friendly collection is building . . .
My Favorite Things
I love wearing comfortable clothing and accessories that feature artsy style and messaging with a reason behind it. I also love doing things that really matter for others and for the world. My favorite things below mean the most to me. They always make me feel good. You can feel that way too.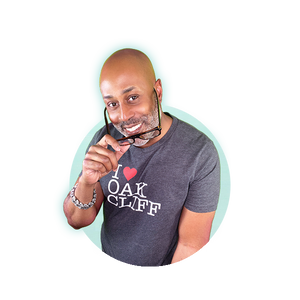 ---
About the Apparel
When you look you best, you feel you best. Daymond & Co. Inspires is an extension of Daymond & Co. Enterprises LLC. Daymond & Co. is a brand dedicated to sharing love, wisdom, inspiration, and the power of spirituality combined with purpose fulfilled. The Founder and CEO is Daymond E. Lavine, CLC "The Original Plurapreneur®". Daymond loves clothing that is comfy and chic.
"The best styles in clothing
are those that allow you to look wonderful
and function at comfortable and optimal performance
all at once . . ."
Daymond the Brand, CLCSM
ALL SALES FINAL.
We only accept returns for refund or exchange, per legitimate reasoning for return, within 24 hours of receipt by our customers.
To initiate your return, submit your return request to daymond@daymond.com.